MADE IN FRANCE TABLE LINEN
La lilloise, 50% linen  50% polyester

Discover our made in France tablecloth, table runners and napkins ! The polyester and linen mix is a great one, providing an easier care and a more resistant quality to our products. A refined and modern look with numerous colors to brighten up your decor.  Coucke has chosen to make its products in France to perpetuate the french textile know-how. 
TABLECLOTH AND NAPKINS
For festive times and everyday use
TRENDY : The linen embellishes naturally your space thanks to its refined and modern aspect.
RESPONSIBLE : Made in France, from the weaving in the French Vosges, to the tincture and the making near Lille. Everything is thought to perpetuate the French know-how. 
SUSTAINABLE : This mix promises a highly resistant quality, perfectly adapted for an intensive use.  
CONVENIENT : The Linen and polyester mix makes our products easy to take care of.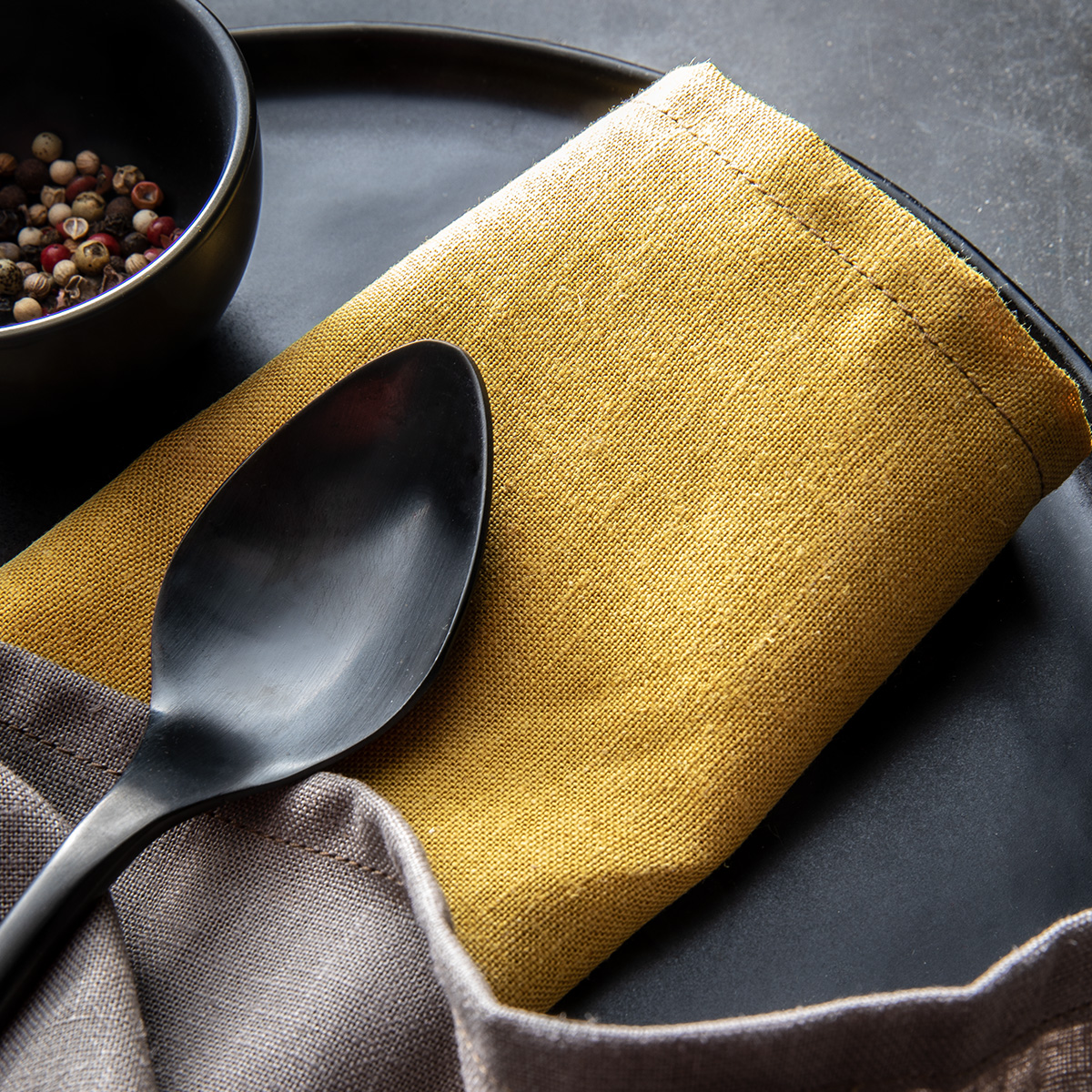 A range of plain colors
A touch of decoration with our colors
A 6-color range of napkins and tablecloth: Poivre (light grey), Groseille (red), Pavot (charcoal grey), Safran (yellow), Tangerine (orange), Meringue (white)
Available sizing
Napkins: 45×45 cm
Tablecloth: 180×180 cm – 160×240 cm – 180×300 cm
Discover on Essix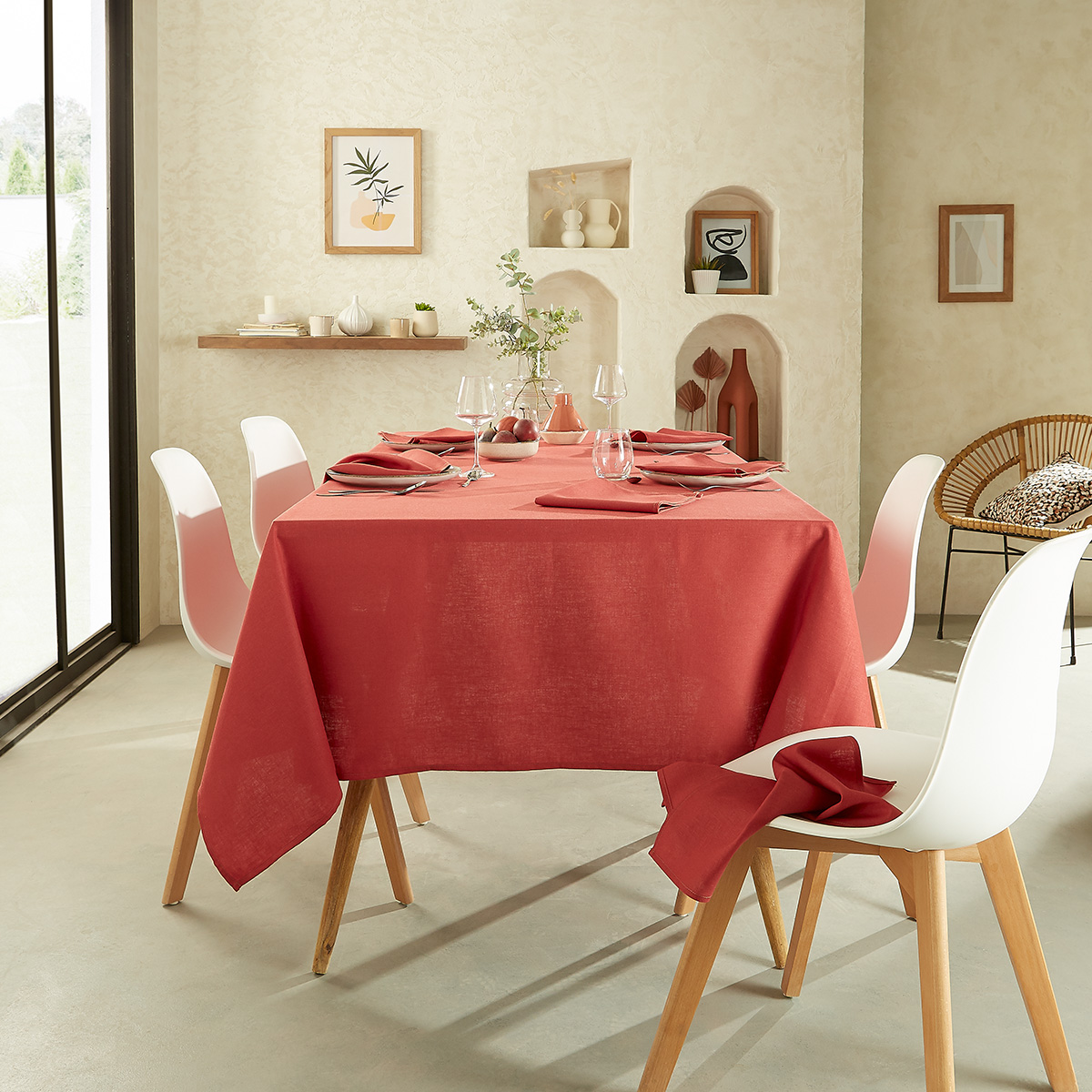 CONTACT
Do you have a question ? A projet ?
We will be glad to help you with any request and answer your questions.
Contact us without any delay, we will come back to you shortly.